Go Paperless
Go paperless and capture information electronically with the WorkWise ERP Document Linking application. Our solution gives you fast, easy access to documents from inside or outside the ERP application. It helps replace paper files and folders, and makes it easier than ever to locate and share documents.
With Document Linking, users can quickly see related documents for items, routings, badges, customer order lines, estimates, vendor/item, purchase orders and work orders. And documents can be accessed and displayed in a variety of formats including CAD, MS/Excel, MS/Word, PDF, AVI movie and more.
Document Linking and Retrieval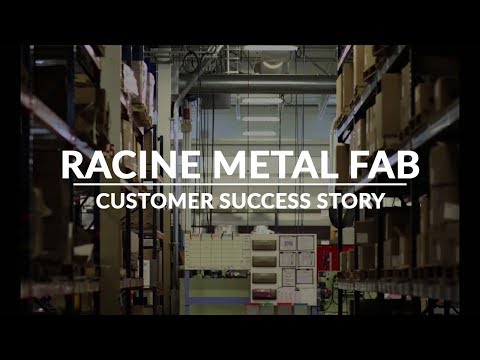 A manufacturing customer success story
Discover how Racine Metal Fabricating uses WorkWise ERP eProduction to increase productivity, improve accuracy, reduce errors and save money.
Ready to Learn More?
Ready to see how our powerful ERP software can benefit your business? Schedule your personalized, one-on-one demo today.